Do you need illustrations for your project?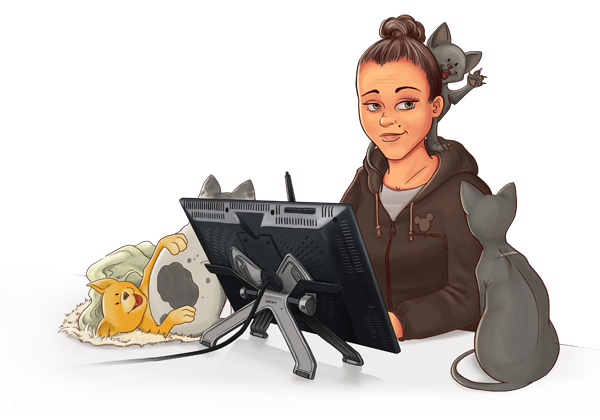 I specialize in children's illustrations, but I have done a wide range of illustration jobs over the years, and would be happy to help you with your project too. Just send me an email to tell me about your project, what you want to do, your deadline and your budget, and I'll be happy to take a look.
Check out some of my other projects, to see if you feel I'm the right illustrator for you.
If you have an idea that isn't fully formed yet, and you'd like to hear from me once in a while, you can sign up for my newsletter below.
Or send me an email right now at: anita@illus.dk
Looking forward to hearing from you!
All the best,
Anita