"Something's Different in ItsItville" is now available on Amazon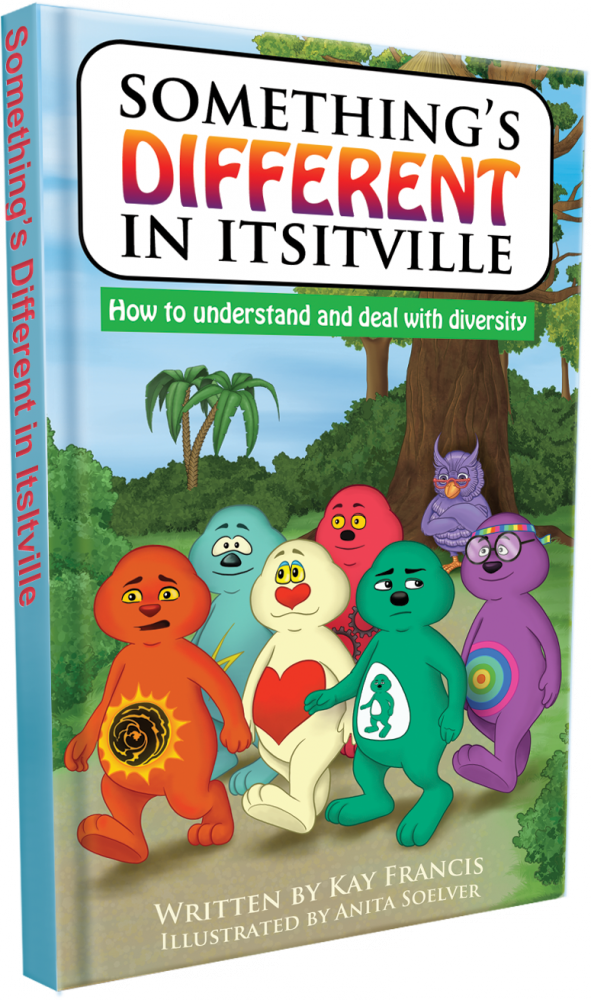 It's an ItsIt "edutainment" book, that helps children to understand diversity.
This is the third book in this series that I've worked on. The characters are based on the original book that was published in the series.
You can read more about Kay and the ItsIts right here.
You can find all the books in the series here:
Driver Misses Dazie
Trouble in ItsItville
Something's Different in ItsItville
Secrets in ItsItville